Parks for the Elderly - Spain
Ortotecsa designed the first park for seniors in Spain in 1998 thanks to their knowledge and experience in the field of Rehabilitation and Geriatrics since 1979.
We can say and prove that we are the only manufacturer of Parks for Seniors and Disabled in Spain with certificates, authorizations and especially real experience in products for the elderly or disabled users.

Our Parks for Seniors and disabled are supported by highly qualified people in the field of Rehabilitation:
- Dr. D. Fermin Alvaro Pascual (rehabilitation physician), advisor of our parks.
- Ms. Maria Soledad González Pérez (Occupational Therapist) technician.
- D. Javier Álvarez González (Physiotherapist), head of the expert report.

We should note that these parks are aimed at seniors and the disabled, can not be considered simply as an element of furniture or as a sports circuit.
To see the first Park for Seniors on Spain: on this Link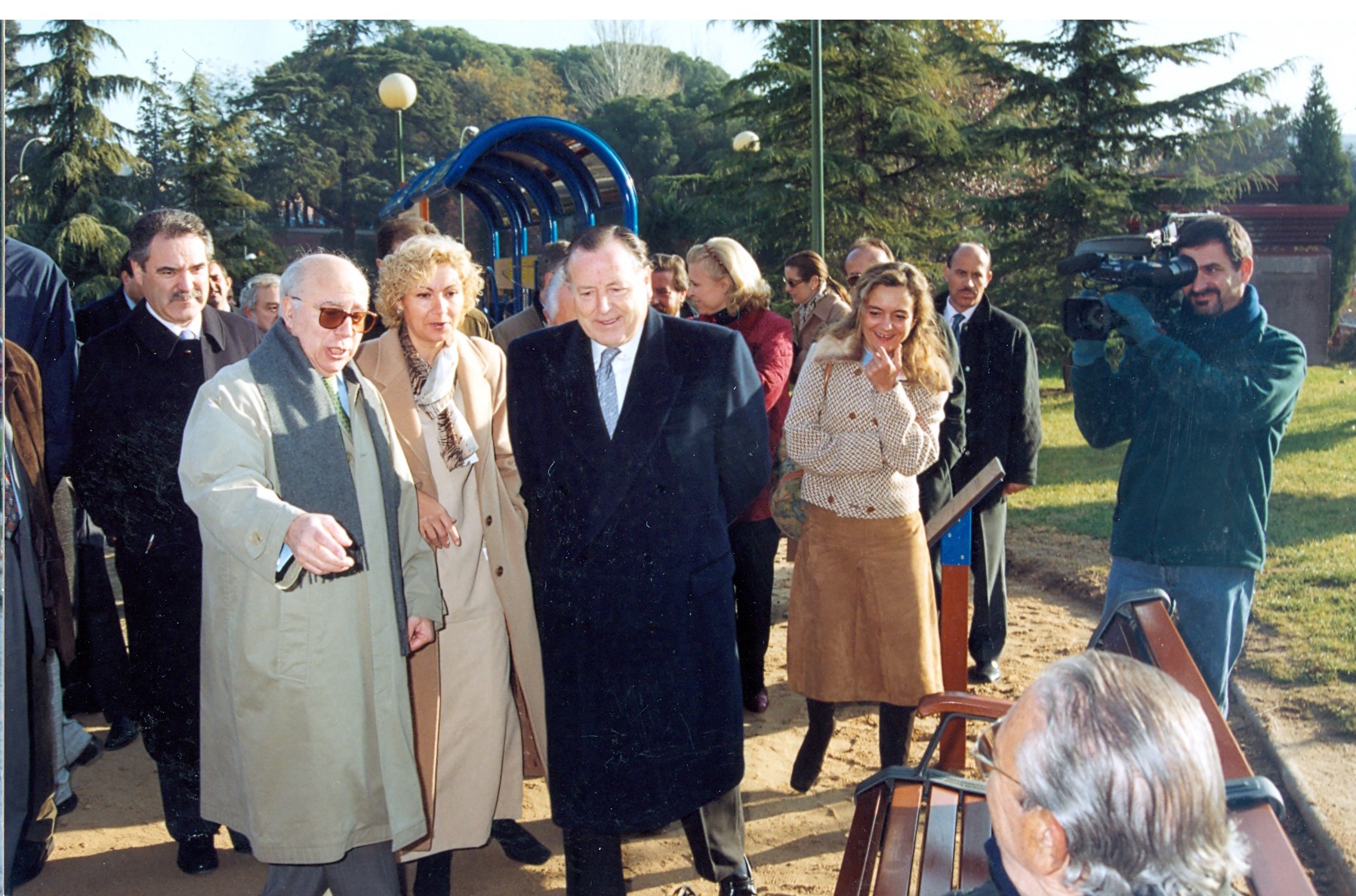 Guarantees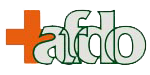 Entidad Asociada


>>> More about certificates
Since 1979, Ortotecsa has been a leading manfacturer of rehabilitation and elderly parks products.